About Us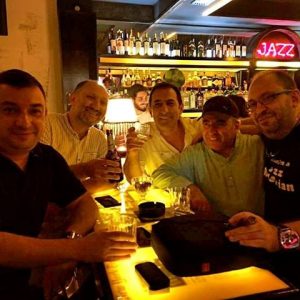 A group of 5 life long  friends, have spent 30 years working and playing together in and around the music industry. Starting out as teenagers in the nineties was a whole bunch of fun! We traveled the U.S, performing so many gigs and having the most excellent time! We got lucky in 1997, when we caught our first break, as session musicians for an upcoming singer. It went very quickly from there, to being employed for concert hall and arena tours for many well known artists. It was a hard slog but an amazing career.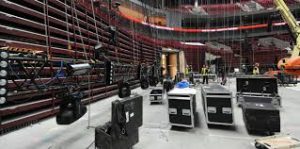 We have seen a lot of legendary  performers, bands, musicians and got to play with some of the greats, being blessed enough to "Live the Dream", though only for brief moments. But to be honest, that's in some ways, much better than full on fame, because we got to go home after work and live normal lives with our families, without any pressure from the media, while earning good money, doing the one thing we were put on this Earth to do……ROCK!!
As a result, we've been exposed to the most amazing music gear over 3 decades and now, in retirement from the industry, have the opportunity to offer our experience to the world, by way of honest gear reviews. We will cover all manner of genres, from guitar and bass, amps, keyboards, synthesizer modules, drums, FOH, PA systems and much more, through our friends and contacts, who very kindly let us showcase their products.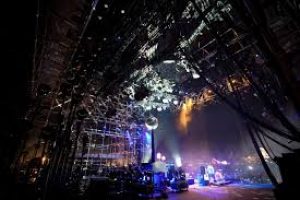 Please push your potential and enjoy the art of music performance in all its forms. The rewards will find you and blow you away!!
Best wishes,
RP.