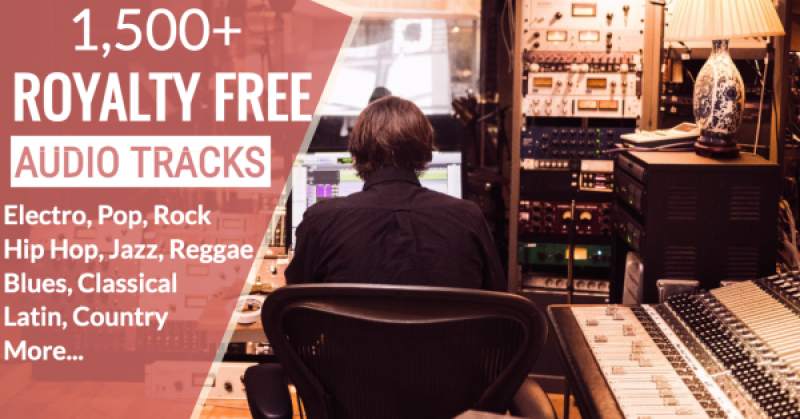 Thanks to this 1,500 pack, you'll never need to pay for music again in your life.
A single music track would normally cost you between $10 – $50 if you were to buy them individually.
In this Huge Audio Collection, you get 1,500 music tracks for next to nothing.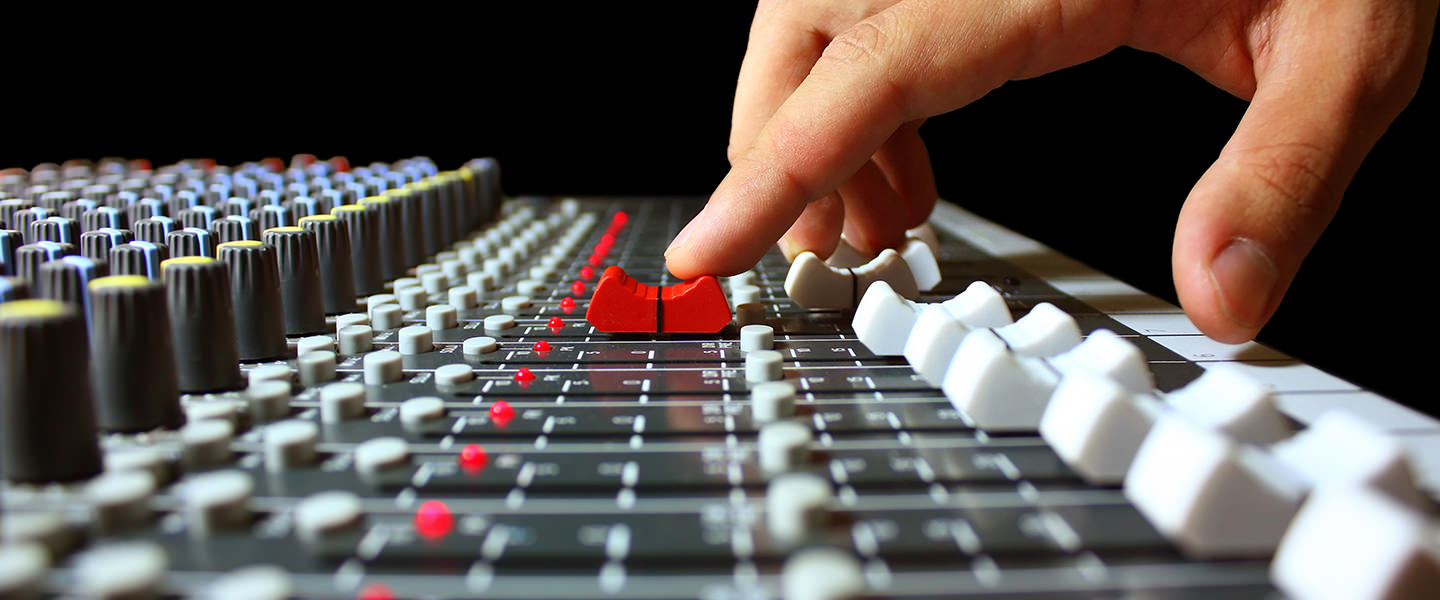 These are Royalty and copyright FREE tracks! 
You can use them anywhere you want without worrying about infringement.
Pack contains CC0 (Creative Commons Public Domain) License.
For use with FB, IG, YouTube, Pinterest, Own Website, Etc.
You can use them for your clients' projects as well as Commercial Use.
The Entire Collection is Categorized in Folders.
Audio samples are available in our listing on Fiverr.com
Be sure to read the FAQ section on Fiverr for more useful information.
Please note that you will need a fast internet connection and hard drive space to get the whole collection
YOU CAN ALSO UPGRADE AND ADD 1500 SOUND EFFECTS TO YOUR ORDER!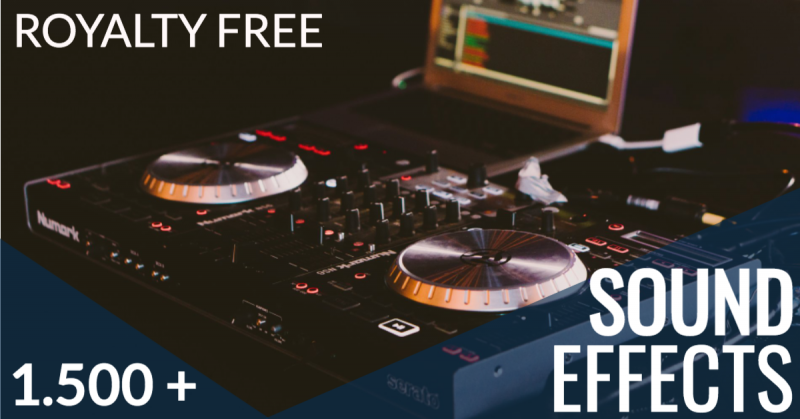 This is your chance to enter the audio marketing game with a bang and NEVER run out of tracks.
The Creative Commons (CC0) License enables artists and other creators and owners of copyright or database protected content to waive those interests in their works and thereby place them in the public domain, so that others may freely enhance and reuse the works for any purpose without restriction.
CC0 empowers the choice by the owner to opt out of copyright and database protection, and the exclusive rights automatically granted to creators. As a result, there are "no rights reserved" by the creator, allowing others to freely use the material without restriction under copyright Law.