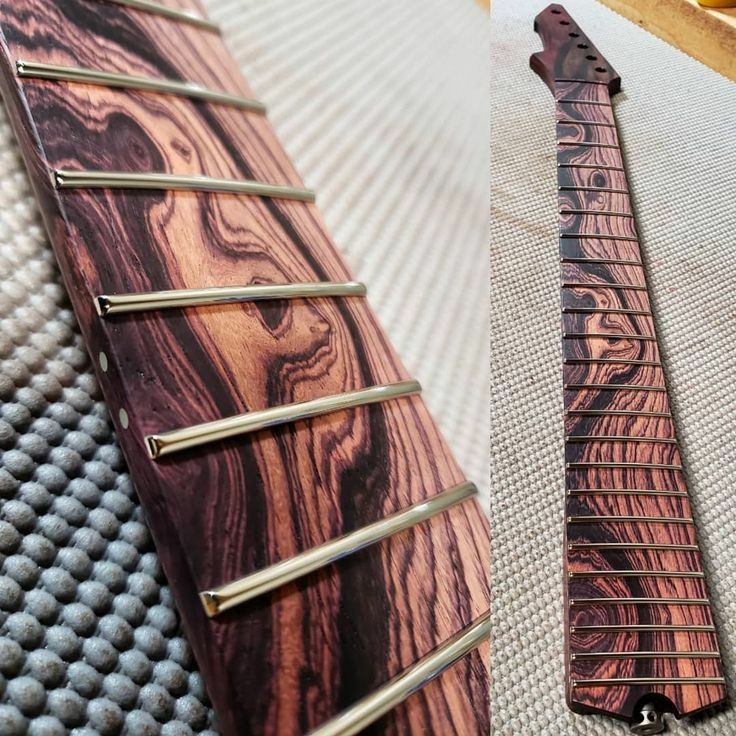 Check Out the finish on this neck from Barlow Guitars! Truly a work of art!!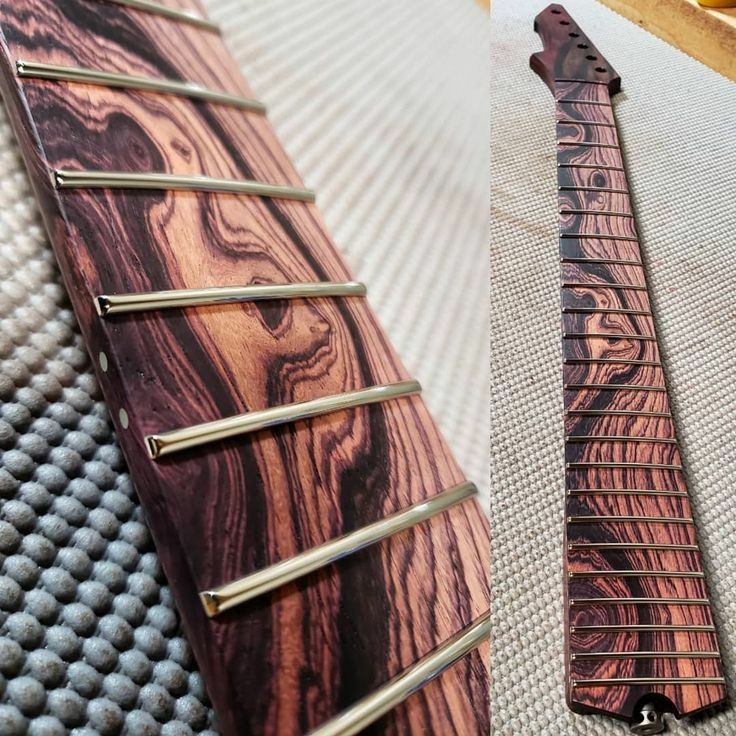 THE LUTHIER IS RICKY BARLOW.
All his guitars are Handcrafted with the Finest Materials, from Rare and Exotic Tonewoods.
Working out of Long Island, New York, Ricky is a real perfectionist. Every axe is one of a kind!
Check him out here, or at his reverb.com shop!